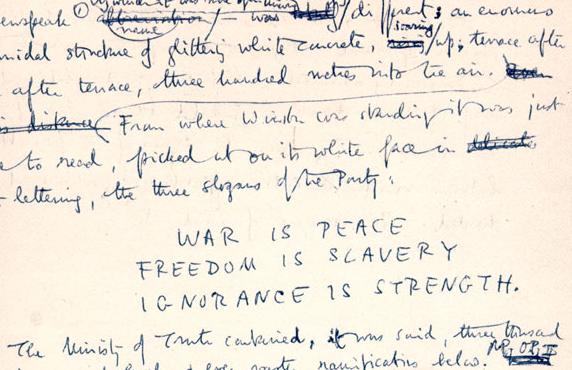 "It was a bright, cold day in April, and the clocks were striking thirteen."
opens George Orwell's novel 'Nineteen Eighty-Four'.
1. By an amazing coincidence thirteen squared is 169 which is the number of times my clock read the right time recently in a single calander day. Normally it only reads correctly 164 times in a calander day. This is even more surprising as my clock has been stopped for several years. How can this be?
My solution combines a number of different techniques. If you can think of any way a stopped clock can read correctly more than twice a day please post in the comments. If you can think of something I've missed then we may be able to get a bigger answer!
2. I have a second clock which runs slightly fast and I have no way of adjusting it. How can I make my clock read the right time?
3. I noticed recently that my third clock was two minutes fast. It runs at one minute per minute. It tells me the right time four times a day. Why?
For inspiration you may want to listen to Peter Sellers (Bluebottle) and Spike Milligan (Eccles) discussing the stopped-clock problem way back in 1957.
Thanks to New Scientist's Feedback Column and it's readers for some of the idea's here.