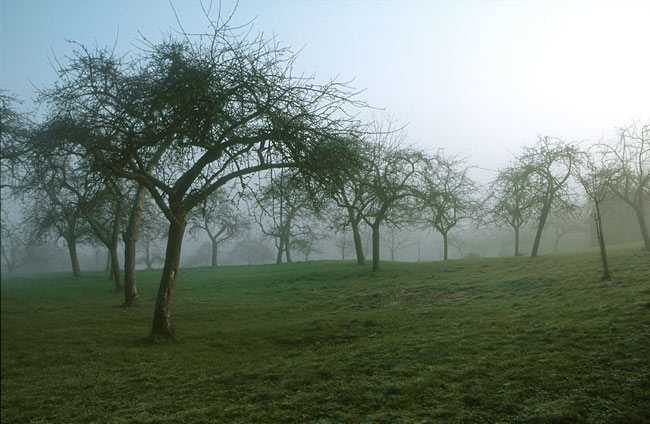 When two men get up ridiculously early to fire pistols at each other we call it a duel. Personally I prefer to lie in.
But what is the right term when three men skip breakfast to fire pistols at each other?
In a cold, misty field near the outskirts of Paris the sun peers over the horizon to see three men face each other with pistols. Xavier is an expert shot, he never misses. Jean-Christophe is a very good shot, he will get you four times out of five. Francois only has a fifty/fifity chance of hitting his target.
They each take turns to fire their pistol.
What is the best strategy for each of them and what odds would you give for the last man standing?
After the bodies had been cleared away I started to wander home only to hear the referee say 'Maintenant, M. Galois et ami'